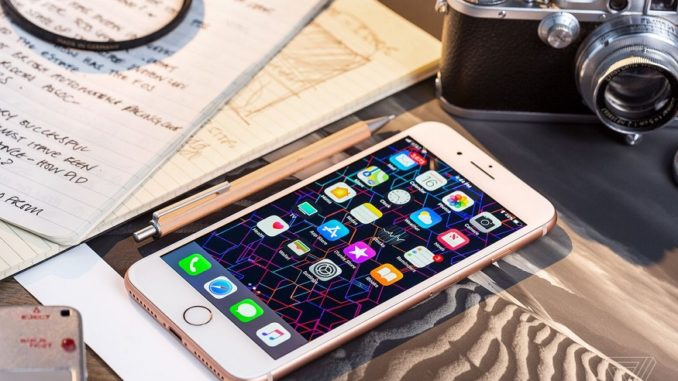 Are you planning to sell your old Apple product because you want to purchase a new version?
Well, Apple has been around for the last three decades and known for its innovation, quality, and market domination. People in many countries love Apple products and deny every time if they have been offered to switch their brand.
We are very well informed of the fact that people love new products of apple, but what about old products. Is Apple Sell Back really possible?
Well, the answer is a big YES. Selling used Apple devices is possible. We will complete the process of selling used Apple products in the next section.
Things You Need To Do Before Selling Apple Products –
Here are a bunch of things you need to do before listing or selling your used Apple products.
You need to gather a bunch of necessary things and every user asks for when they purchase a product whether it's a user, retailer, shop, wholesaler, and Apple itself.
At the time of selling the product, if you have all these things, you are likely to get a high value of your used product.
1. Original Bill of the Product
Original bill works as an authentication proof of your Apple product. Everyone wants to have their hands on the product bill if they are purchasing a product.
Therefore, make sure you never lose your product bill and have it at the time of reselling.
2. Original Charger of the Product
The charger is an essential entity of an Apple Product. It's okay if you have the original charger that came with the product at the time of purchase, but in case if you lost it or it stopped working, and you purchased a new charger, it will do as well.
All you need to make sure is the original charger you have purchased again is purchased from the Apple store or an authentic store. It also affects the Apple Sell Back price of the device.
3. Original Box of the Product
If you have the original box of the Apple product, it will help you in getting some extra money at the time of reselling.
4. Other Original Accessories Like Ear-phones etc.
Make sure you have all the necessary accessories like –
Ear-phones, clear case or silicon case, and other protection accessories of iPhones

Mouse and Keyboards for Desktop and Laptop devices

Apple Pencil for iPads, and more.
Having original accessories at the time of Apple Sell Back can highly affect the reselling price of the product.
All the above things will boost the resell value for your Apple product. So make sure you collect all the above necessary documents and accessories associated with the Apple product at one place.
How to Sell Used Apple Products?
Reselling process of used Apple products is divided into three necessary steps. We will go through each of them one-by-one.
1. Get an Estimate Quote For Your Apple Product
Reselling of your Apple product starts with getting an estimate price of the Apple Product. For that, you need to check your device configuration first.
For example, for a MacBook, it's important to know what configurations you have in the system which includes a hard drive, processor, product model, RAM size, condition of the product in terms of functionality, battery condition, etc.
You will get an estimated value once you describe the above details and after that, it will be reviewed manually to verify if the mention details are correct.
2. Ship Your Apple Products
Once the estimation process of your Apple product is completed, you will be asked to ship your Apple Product.
You need to enter the serial number of your Apple device and preferred payment method.
Once this is done, you will like to receive a formal letter from the purchaser with the decided amount to be paid and the current condition of the product.
Then you need to ship your Apple product to the mentioned address of the purchaser.
Receive Your Payment
Once the purchaser receives the product, they will verify the product with your mentioned details.
It generally takes longer to reach Apple product to the purchases and one to three days for the inspection process.
You will receive the payment instantly via an authentic payment method such as PayPal after the completion of the inspection process.
Wrapping Up
The process of reselling an Apple device is hassle-free. All you need to make sure you have all the right information, accessories, and documents of the product.
Apart from that, you also need to make sure that you are selling your device to a reputable and reliable buyer.
If you have chosen the right buyer, you will likely receive the payment and complete the process within a time period of two weeks or a month.