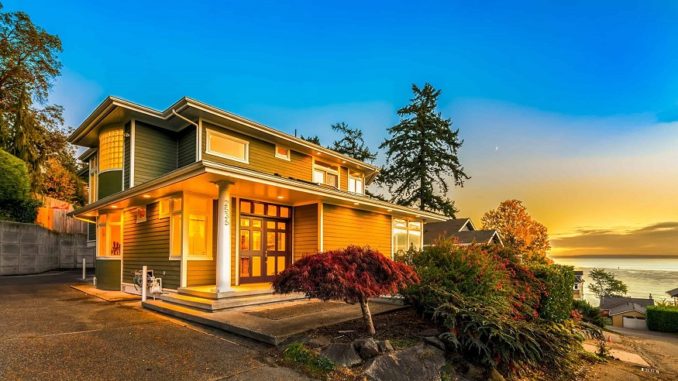 When you're in the market for a new house, you may find that existing neighborhoods don't meet your needs. It might be a bit heartbreaking to find the right home in the wrong area, leading you to consider building a custom home on a site of your own choosing. This is an exciting, but intimidating part of the house hunting process, so here are some things to consider.
Picking the Right Location
While it's certainly a cliché at this point, "location, location, location" is an adage that continues to prove its worth. Where your house is located is almost as important as the house itself. If you're going for a custom home, make sure you're not just focused on the lot itself. Consider the neighborhood and how it fits into other aspects of your life. Is it too far from your work and other haunts? Land value can increase and decrease dramatically in less than a mile. Don't kill your overall budget with land that is too high.
Finding a Lot that's Buildable
Be sure that the site you're considering is actually buildable. You don't want to attempt building your new home in an area with contaminated soils. You also don't want to build in an area that experiences flooding in typical rainstorms. You'll need to consider the geographic and geologic conditions of the area, so you'll want to work with a pro. Ask yourself, "Is there a flood elevation certificate surveyor near me?" and consult them.
Checking on Existing Infrastructure
Potential lots will vary when it comes to the existing and available utilities in an area. A site that is in a remote and undeveloped area will be more expensive when it comes to setting up electrical, water, cable and other utilities. That work will also take more time, so keep this in mind as you make your choice.
Read more: Enhance Your Place with the Latest Wooden Center Table Ideas
Once you've decided to build on a lot, finding the right place is not a process to be taken lightly. Location absolutely matters. Pick a place that's actually buildable with utility setup costs that are within your budget and timeframe.