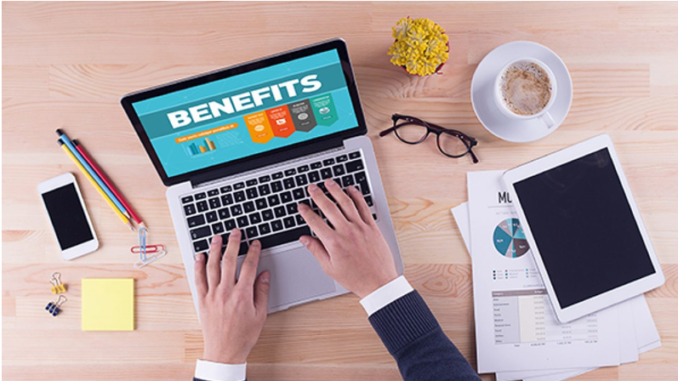 The primary purpose of buying a term insurance plan is to provide a financially stable future for your family when you are no longer around to take care of them. You would want to get maximum benefits out of a single plan. And these additional benefits can be easily added to your term plan by opting for riders. Riders are attachments or add-ons to the existing coverage that you have chosen. But a lot of people do not opt term insurance riders thinking that adding it will make the plan expensive. Although the riders increase the premium, they are worth investing in as they provide excellent benefits in the event on an emergency.
What are the types of term insurance riders available?
There are various types of term insurance riders, or add-ons offered different insurance companies. You can choose them to suit your specific needs. But to select a suitable rider, you must know all the available options. Here are the types of riders and features they offer to benefit you.
1 Waiver of premium
This type of term insurance  rider allows you to skip paying the premiums under certain conditions. Generally, these conditions are death and disability of the insured person. Usually, insurance companies charge extra on the usual premiums so that to compensate the unpaid premiums in case of death or disability.
2 Critical illness
This rider pays a lump sum amount if you are diagnosed with any of the critical diseases mentioned in the policy. Usually insurance companies include all the major diseases like:
Cancer (excluding skin cancer)
Cardiac arrest
Stroke
Kidney failure
Paralysis
Major organ transplant
Heart valve surgery
Coronary artery bypass graft (CABG)
Surgery for an aorta-related disease
3 Income benefit rider
This type of rider provides your family with regular income per year for up to 5-10 years in the event of your untimely death. By providing a steady income, it ensures the financial security of your family.
4 Accidental death rider
Accidental death rider provides financial compensation to your family if you die because of an accident. The death benefit of term insurance policy with this rider ranges from a minimum of ₹1,00,000 to maximum the total sum assured.
5 Permanent and partial disability
This rider generates lets you get regular income if you suffer from a permanent or partial disability. Usually, the income generated is a certain percentage of the sum assured (for example, 10% of the sum assured) that is provided for up to 5-10 years.
While you opt for this rider, please read the offer documents carefully as generally, it is applicable under certain circumstances like disability caused due to accidents only.
Prevention is better than cure. You cannot avoid the unforeseen events, although you can always be prepared to face them and secure your family. Adding these riders to your term insurance policy can enhance the benefits of your coverage significantly. But these add-ons can be beneficial only if you evaluate your risks and choose the rider accordingly.