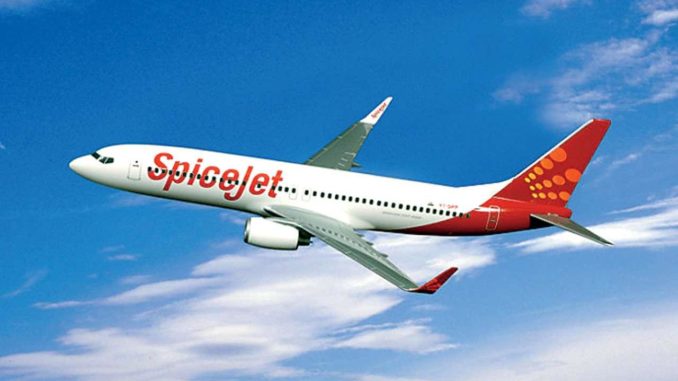 Free flight tickets, seat upgrades, and additional flight amenities are some of the biggest benefits of a frequent flyer program. But what if you are not a frequent flyer? Does it still make sense to use your frequent flying program? It definitely does, and this post explains how.
Collecting miles which can then be redeemed for free flight tickets, seat upgrades, and other airport or in-flight amenities is the biggest advantage of joining a frequent flying program. But redemptions like free flight ticket and seat upgrades require a lot of air miles, which can be very difficult to accumulate for infrequent flyers.
But modern frequent flying programs are designed as such that one can experience a host of other benefits even if they don't fly very regularly.
Here are some of the top reasons why using your frequent flying program is highly recommended even if you are not flying-
Get Discounts on Hotel Bookings
As a privileged member of a frequent flying program, you can get access to exclusive members-only deals on hotel bookings. The discounts are available for national and international hotel bookings and can help you reduce your travel expenses.
Apart from the discount on hotel bookings, you also get to earn air miles on your stay at partner hotels. This ensures that you can earn miles, even when you are not flying. The collected miles can then be used in many different ways, like free flight tickets, hotel bookings, and more.
Credit Card Offers
Frequent flying programs also partner with a host of credit card providers to offer added benefits to the members. Apply for one such co-branded credit card, and you can earn bonus air miles, shopping discounts, movie vouchers, and more.
You also get to earn miles every time you use the co-branded credit card. This means that something as simple as paying your utility bills or retail purchases with your credit card can help you earn air miles.
Online Shopping Discounts
Your frequent flying program membership can also help you get discounts on top brands and online stores like Amazon, Myntra, Flipkart, Ajio, Shoppers Stop, and more. Moreover, some of the flying programs also have an online rewards store.
If you are not a frequent flyer, the air miles you collect with all the activities discussed in this post can at least help you shop from the reward store of the flying program. You can browse through thousands of products and use your air miles to make the purchase.
Earn and Redeem Miles on Fuel Spends
If you own a two-wheeler or a car, even your fuel spends can help you earn air miles. You can visit the gas station of the partner fuel company and mention your frequent flying membership number to receive air miles on the amount you spend on the fuel purchase.
Similarly, you can also use your collected air miles to get discounts on your fuel spends. If you regularly use your vehicle for daily travels, your frequent flying membership can help you earn a decent amount of air miles and offer some great savings on your monthly fuel spends.
Dining Offers
If you are not a frequent flyer, another smart way to continue earning air miles is to make use of the dining offers.By dining at any of the partner dining outlets of the program, you get to earn miles that can then be redeemed in many different ways. Moreover, some programs also allow you to club other offers such as Dineout Offers which help you earn miles while getting discounts and offers at associated restaurants.
Some programs also help you earn miles when you write an online review of the partner dining outlets. This again is an excellent way to earn more air miles without even flying.
Making the Best Use of Your Frequent Flying Program
Modern frequent flying programs are not limited to just flight bookings. There are many different ways to collect and redeem air miles, even if you are not a frequent flyer.
When browsing through the flying programs available in India, make sure that you do check the different ways in which you can collect and redeem the accumulated miles, especially if you do not fly very frequently.