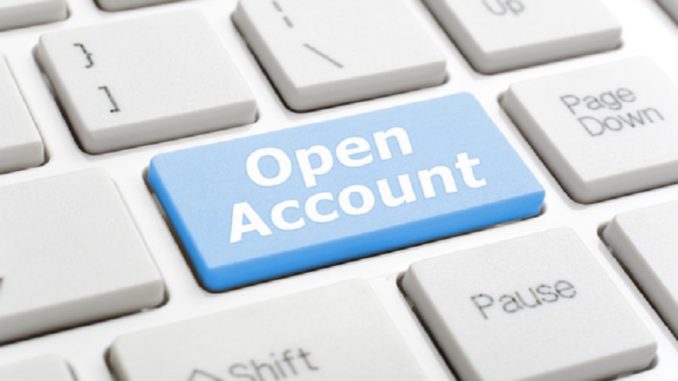 Demat account is easy to open, thanks to the seamless online opening process offered by most Depositary Participants (DPs). However, it is essential to choose the right partner when opening a Demat and Trading account. Keep reading to know five features that you must look for when opening one for yourself.
A dematerialised account is necessary if you wish to hold the securities that you have traded. Just like a bank account keeps your money and deposits, a Demat account keeps all the securities at one place.
If you are looking at opening a new dematerialised account, here are five features that you must look for while opening one.
Offer Seamless Integration with Trading and Banking Account
While a dematerialised account is needed to hold the securities, you will need a trading account to place, buy and sell offers on the same. Thus, it is advised to go for a 2-in-1 Demat and Trading account. Moreover, opt for a depository participant that offers seamless integration with your bank account for a swift transaction.
Account Charges
There are two crucial charges that you must consider while opening a dematerialised account – opening charges and maintenance charges. It is best to go zero-down on one that offers account opening at no charge, especially if you are a beginner. While many depositary participants offer nil account opening charges, most of them do have a maintenance charge. Select the one that offers minimal maintenance charges.
Apart from this, you will also need to look into transaction charges if you are opening a 2-in-1 Demat and Trading account. Look for one that offers both variable and fixed brokerage plan so that you can choose as per your requirements.
Offers both NSDL and CDSL Depository Services
There are two depositories in India currently – NSDL (National Securities Depository Limited) promoted by the National Stock Exchange (NSE), and CDSL (Central Depository Securities Limited) promoted the Bombay Stock (BSE). While you can open multiple accounts, it is best to open and manage one account that provides services of both these depositories.
Usability of the Platform
A depository participant is not only to trade and hold securities. It should also offer allied services, which make your task more fruitful and efficient. Thus, also pay heed to the usability of the platform offered by the DP you are choosing. Look at the technology used by the platform that will help you make smarter decisions. Real-time analytics, along with desktop and mobile app for transactions, can make it easier for investors to use the platform effectively.
Segments offered by the DP
While most DPs let you keep shares traded in the stock exchange, few let you also hold other securities such as Mutual Funds, Commodities, Currencies and Derivatives. A DP that offers multiple service segments makes it easier to manage the account and also makes it more scalable for you in the future.
Choose a Dematerialised Account Wisely
While many authorised Depositary Participants come up with alluring offers to lure new and experienced investors, it is essential to look for a trusted partner when opening a Demat Account. Keep these features in mind when you look for a financial institution or a brokerage firm to open a new account.