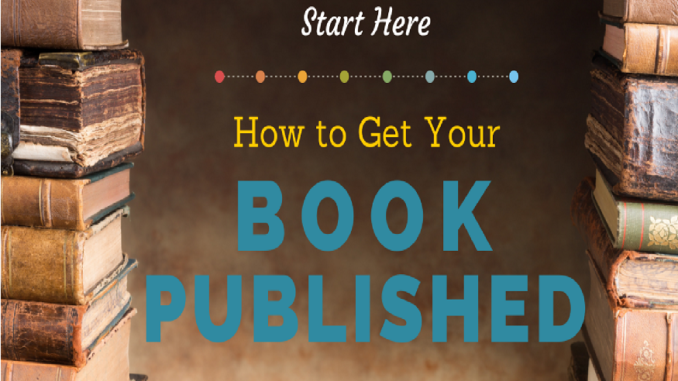 Have you completed your book? Time to move on to the next part of the publishing process: getting it out into the world. That's easier said than done, and there are some essential items authors should consider when preparing their books for publication.
In this article, we will discuss the key considerations authors should keep in mind when publishing a book. We will also explain how
Key Considerations to Keep in Mind
When it comes to publishing a book, authors need to consider many important aspects. Here are some of the key considerations:
1. Understanding copyright laws– Before you publish, it is essential to understand how copyright works and how your work can be protected. You should familiarize yourself with the different types of copyrights available and determine if you want to register your work with the U.S. Copyright Office. This will help ensure that no one else can use or reproduce your work without your permission.
2. Choosing the right publisher– Once you've decided to publish, you need to find a reliable publishing house that will help get your book out into the world. Choose a publisher that understands your vision and has experience with similar titles. Make sure you read their terms and conditions and ask questions to ensure they are the right fit for you. If you decide to self-publish, research self-publishing companies and compare their services to find the one that best suits your needs.
3. Writing compelling copy– Your book will need a great title and an attention-grabbing summary to draw readers in. Spend some time perfecting these elements of your book so it stands out from the rest. Make sure to include keywords that will help your book stand out in online searches as well.
4. Editing carefully– A good editor is essential for a quality book. Not only can they catch errors and typos, but they can also help you shape your story, improve the flow of your writing and make sure it meets the standards of the publishing house.
5. Developing a marketing strategy– The key to success is having a well-thought-out marketing plan that will help you reach your target audience. Create an online presence for yourself and your book, such as a website or blog, and look into social media platforms and email newsletters to get the word out about your book.
These are just some of the key items authors should consider when publishing a book. With careful planning and hard work, you can get your book out into the world and find success as an author!
The Business Aspect of Publishing a Book
In addition to the above considerations, authors must also understand the business side of publishing. Here are some important points to keep in mind when sorting out the financial details:
Understand contracts and royalties– Before signing with a publisher, make sure you understand all the clauses included in your contract and what sort of royalty payments you will be receiving. If self-publishing, research different companies to find the one that offers the best royalty split.
Price your book appropriately– To make sure you get a good return on your investment, research the price of similar titles in your genre to determine if yours is priced competitively. You should also look into any discounts or promotions that will help you attract readers and encourage them to purchase your book.
Negotiate with distributors– If you are working with a publisher, they will handle the distribution process. However, if self-publishing, it's important to research different distributors and negotiate prices and contracts that work for you.
With these key steps in mind, authors can ensure that their books will be published successfully and make a profit.
Do you have any questions or need further advice on publishing a book? Contact us today to learn more