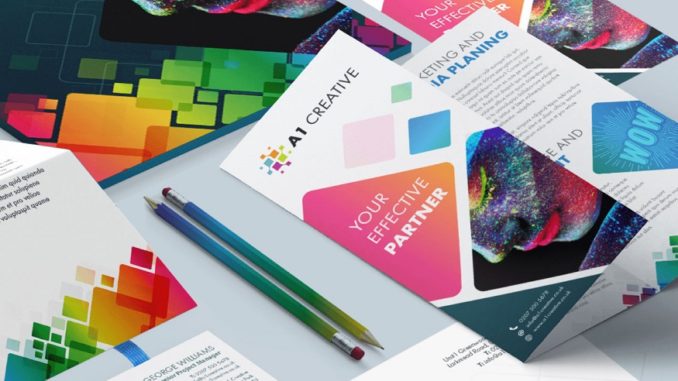 Any goods that use plants will have both social as well as environmental value. You can always beautify the community by using any seed-embedded products and change the way people will think about trash. Instead, it will not create any trash at all.
Nowadays, many people prefer to use seed paper tags, as they are not only environment friendly but also people can plant them in their home garden.
Let us see how you can make these innovative products. Though there can be various methods employed to make them, basically the concept is as follows:
Grind all the waste paper into a pulp
Strain
Adding herbs, vegetable or flower seeds
Pressing everything together
Dry the paper
Read more on Personalized By Kate
After your gift will go in the hand of your receiver then they can simply plant those papers in a pot and then cover it with soil. The seed will gradually develop root and then produce vegetables, flowers or herbs.
Following are the steps to be followed:
1 Gather your materials
In order to plant them, either use a pot or outdoor plot with potting soil and water together with the seed-embedded product.
In case, the climate is too cold or hot, then plant the paper indoor and move to outdoor, after the condition becomes suitable.
2 Prepare for planting
Use a planter or pot and fill it almost 2/3rd full with the potting soil for planting.
3 Plant your paper
Now press your plantable paper into soil and use about 1/8" to ¼" of soil to cover it. On the top of paper, gently press all the soil.
4 Water regularly
After planting the paper, regularly water it so that soil remains damp but use excess water. During the initial 10 days keep your soil always moist.
5 Provide ongoing care
After you notice sprouts, continue to keep your paper moist but never over-water. As you see sturdy plants growing, you will not need to water it frequently. Make sure that soil never gets dry.
How you can incorporate these plantable goods in your lifestyle
Following are few creative ways to use these plantable goods in your lifestyle:
1 Party favors
During any party, you can use it as gift tags, wine tags or patches and these all are great ways of having a green party.
2 Business cards
You can stand out from others by using unique business cards that is also environmentally-friendly.
3 Stationery and cards
Now you can send a card which can keep providing flowers, vegetables or herbs.
4 Invitations
All your guests will really be excited while attending your event and also remember it whenever they will see beautiful plants that are grown out of your invitation.
5 Bookmarks
If you notice that your plantable bookmark is getting tattered, then offer it a new life by planting it so that it can grow.
6 Wedding gifts
If you get a blooming box then it will be a symbol of eco-friendly gift. Then couples may plant these boxes together and watch the flowers grow as their love for each other will also grow.