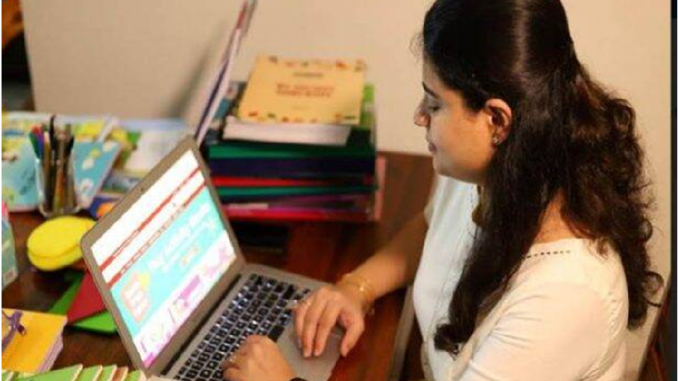 The Selmar Institute of Education is an educational institution that works for the welfare and education of people from different walks of life working on educating, nurturing, and empowering the children, the aged, and the disabled. This Australia based organization has educated more than 24,000 students in the past 10 years.
As the pioneer of child care, elderly care, and disability education, it strives to educate the future of this world. Its child care sector in Australia employs more than 173,000 people while over 250,000 people work for the elderly. It works for the development of technical skills and the emotional strength of those in need.
Why are Child-care and Aged-care important?
Child-care: High-quality child care offers safe and balanced care for kids. It also allows children to build skills they will need to excel beyond their schools and lives. Some of the benefits of child-care are:
Helps children in developing mental and physical strength and stability.
Helps in developing a basic understanding of mathematics and language.
Helps children in interacting with the people and the environment.
Aged-care: Although everyone is doing their hardest, a situation emerges, in which family members can no longer look after a loved one. In such cases, Aged-care facilities are the best alternative. Some of the benefits of aged care are:
The friendly social environment of the same kind of people.
Assistance in day-to-day tasks.
Specialized care and medical care.
What is a child-care or an aged-care educator?
Child-care: This position is a general term for a person with early childhood skills, who workwith children from their birth to school.
Aged-care: This position is for the people involved in taking care of aged people.
What are the Job Opportunities for Selmar Institute of Education's students?
After learning, there is an ample number of job opportunities for everyone. These industries have a lot to offer ranging from full-time jobs to part-time jobs and on-field jobs to Work from Home.
Child-care opportunities: Your position may be in a childcare centre or something similar. You help children understand the world around them, as well as basic literacy skills and numeracy through play-based learning. You may search for work in a full, part-time, or informal way – all of this is popular for early childhood teachers.
Some job titles are –
Nanny
Family day-care Educator
Kindergarten Assistant
Aged-care opportunities: The quality of treatment can vary and may differ from one clinic or hospital to any residential care facility.
Read more: A magnifying view about IELTS AND CEFR language tests
Your aim would be to enhance the quality of life of older people through action plans that are tailored to meet their unique needs.
Some Job Titles –
Aged-care Supervisor
Care Program Coordinator
Home-care Assistant
Now you know about almost all the necessary information related to the selmar institute of education. So, now it will be easier for you to choose the very best for you!