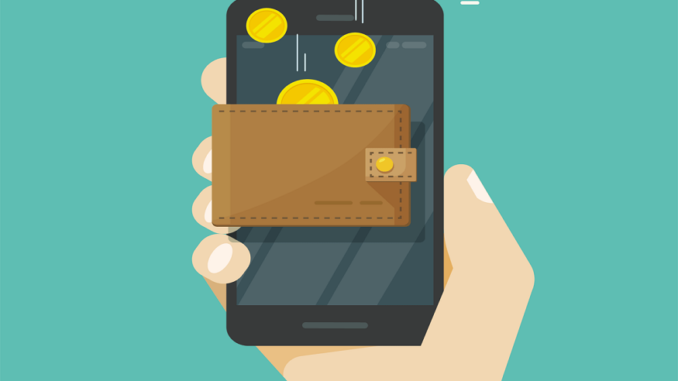 If you are an NRI working in the UK and regularly send funds to India, a remittance account could make your transfers highly convenient. Check out this post to know how you can select the best remittance account in the UK.
The UK is home to a large number of Indian immigrants. The majority of these immigrants regularly send funds to their families living in India. While there are now many different types of money transfer services available, a remittance bank account could be a far better option.
It is a type of savings account with a host of features to make international money transfers simple and quick. Moreover, you get highly competitive exchange rates along with the security of a bank. But how do you choose the best remittance account? Take a look-
1. Transfer Convenience
An increasing number of NRIs in the UK now prefer online money transfers. While online transfers are well-known for their benefits, when selecting the remittance account, you should check how convenient the whole transfer process is.
Read more: International Money Transfer Online: 5 Things Every First-Time User Should Remember
A lot of online money transfer services have complicated and time-consuming procedures. Prefer a reputed bank that is known for its simple and secure money transfer services.
2. Exchange Rate
The rate at which your GBP is converted into INR is also a major concern. To save you from the forex fluctuations, some of the top Indian banks in the UK now offer rate block feature. This feature allows you to transfer funds at a rate selected by you.
Read more: Want to Send Money to India Online? Look Out for These 5 Common Mistakes
In other words, your transfer will only be processed if the GBP/INR exchange rate matches the rate that you have selected or is higher. This allows you to get a more favourable exchange rate.
3. Transfer Speed
If you are selecting an Indian bank in the UK for your remittance account and your recipient in India has an account in the same bank, some banks do offer instant money transfer service. If the recipient has an account in a different bank, the transfer is processed within 24 hours.
With the help of a remittance account from one such top Indian bank, you can rest assured that the funds would reach your recipient as quickly as possible.
4. Automatic Transfers on Pre-Fixed Dates
If you transfer funds to India on a regular basis, some remittance accounts also come with an automatic transfer feature. This enables you to select a fixed amount and a monthly date on which you'd like to make the transfer.
On the selected date, the amount will be automatically transferred to your recipient in India. Apart from monthly transfers, you also get other options like weekly, bi-monthly, quarterly, and bi-annually for your transfers.
5. Savings Account Features
A bank remittance account is basically a savings account. So, it should also come with excellent savings account features. For instance, some of the remittance accounts also generate interest income on the maintained balance.
This is an excellent way to grow your savings while also making sure that you can send money to India as and when you like.
Quick and Cost-Efficient Online Money Transfers from the UK to India
If you are looking for a remittance account in the UK, prefer an account that comes with the features listed above. This will ensure that each of your fund transfers to India is highly convenient, cost-efficient, and quick.
Browse through a few top banks, and you are sure to find one that best meets your money transfer needs.