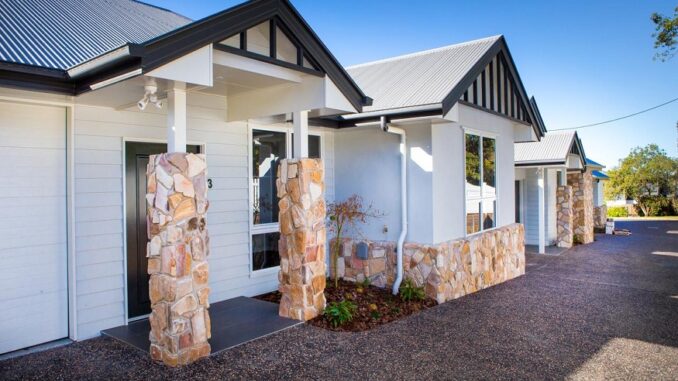 The term "purpose built" was traditionally used for apartments and flats that were developed post war. However, today, they mostly refer to tailored student accommodation units. There are many well-established real estate companies that develop purpose built apartments, Nelson Partners being one of the most reliable ones. They specialize in developing, acquiring, and managing quality purpose-built student housing assets. This company ideally develops purpose-built student housing properties that are specifically designed by putting emphasis on three areas, shared living spaces, student community social spaces, as well as the student living space.
The purpose-built rental market is majorly occupied by rental units that are privately initiated and comprise of rental structures of three units or more. These can be in row houses or apartments. The purpose-built rental market is often called the primary rental market as well. On the other hand, the secondary rental market largely comprises of rental occupied housing that do not fall under the umbrella of purpose-built accommodation. This includes rented freehold row houses, rented condominiums, subsidized rental units, as well as rental units in structures with fewer than three units.
High demand and a scant supply of housing units have made it more attractive for developers to consider building and investing in purpose-built rental housing. With purpose-built rental housing the developers complete the construction before renting out the unit. This comes in contrast to condo complexes, as they require developers to pre-sell most of the units in the planned project.
The concept of purpose-built housing is simple enough. These dwellings are constructed for a particular purpose right from the beginning. For instance, an old house that has been split into two different homes is not purpose built, but flats designed to serve solely as an accommodation for students definitely are.
Purpose built student housing is much like a community that is designed majorly for students pursuing higher education. These communities offer a wide range of amenities that are customized to meet the requirements of modern college students. Most of the purpose-built student housing accommodation options involves fully furnished units that come with roommate matching facilities, study areas, and individual leases. They offer a vibrant and unique residence life near the campus, and help in making the life of students quite comfortable and convenient. There is usually entertainment or common activity areas present in the purpose-built accommodation options, where the students can simply chill out and relax in peace.
College campuses often appear to be like small cities where students can live and study simultaneously. Incorporating this campus centric lifestyle, many types of housing options have been developed near to major colleges of the United States. Nelson Partners, for instance, have two new offerings near Western Washington University and University of Northern Colorado. The housing options developed here are tailored to enhance the living experiences of the students, and provide students the option to lease for the months while they are attending their school.