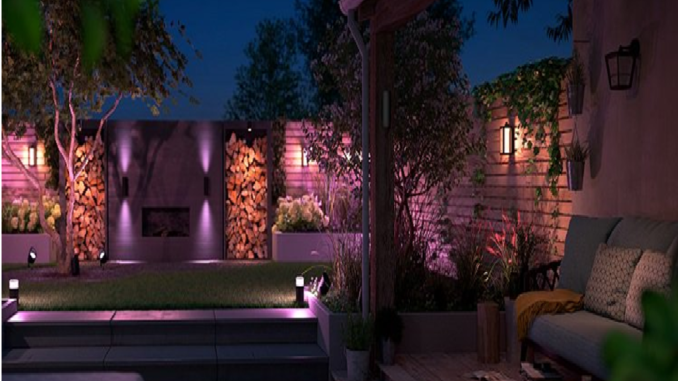 Most apartments lack natural light and only have minimal floor space. Choosing light fixtures can be challenging to address issues like these. Dreary apartments can suck your energy and you will end up feeling down all the time. A well-lit abode will keep your spirits up so you can keep on going. Lighting Lighting Lighting offers various products to help you brighten your apartment.
Eye-catching ceiling fixtures
Incorporate a bold ceiling fixture to direct the attention of people upward. Choose a large ceiling fixture to add illumination and drama. It can also trick the eye into thinking the space is much larger than it is. The Milan 4 Light Ceiling Light is a great choice for this. It is available in black or brass and costs $239. Keep in mind that ceiling fixtures will not work as standalones if the room lacks natural light. It can brighten a whole room with other lighting sources.
Simple vertical floor lamps
Take advantage of height when you are short on square footage. Benjamin Floor Lamp, at $185, is ideal for this purpose. It provides plenty of light without taking up much floor space. It is also great for narrow overlooked corners of a room. Placing a floor lamp can disperse light in the room and illuminate the dim nooks and crannies.
Stylish wall-mounted lamps
You can also use your walls so you do not take up valuable floor space. Wall-mounted lamps can serve as an art piece as well. You can opt for the Bronte Wall Light at $73 or the Brodie Wall Light at $64 if you want a simple classic look. Canterbury Wall Light provides a more stylish look at $129.
Warm incandescent bulbs
Bulbs that emit a softer, yellow light is more relaxing. Blue light can suppress melatonin which promotes sleep. That is why Night Mode for smartphones and computers make your screen warmer after dark. The T30 Criss Cross Filament by Vintage LED will not only make your room warm, but it will also add to its style. At $35.90, this bulb is lower on the Kelvin scale than other lights.
Control lighting with dimmers
Dimmers provide flexibility in your lighting. It would be great if you can incorporate dimmer switches wherever possible. Timothy LED Task Lamp, at $89, has a sensor dimmer and smart shutdown for efficiency. It even has an impressive colour-changing technology. The lamp will also help you recharge with its wireless station. It is available in either black or white finish.
Read more: What You Should Know About Picking a Site for Your New House
It is crucial to choose the most suitable color temperature for lighting. You can set the atmosphere or mood of your desired area by using proper lighting. They do not only provide light, they also add extra personality and style to your space