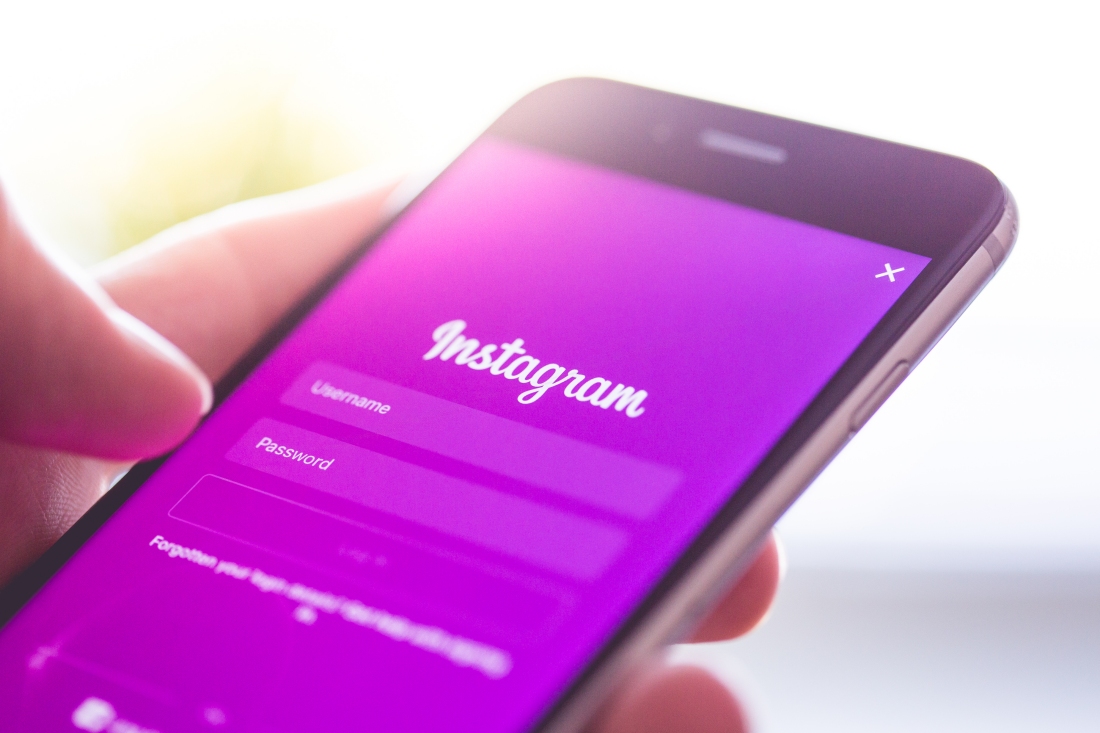 There are different ways amateur and professional hackers use to hack any online account. Some of them work, and some of them don't. There are also various risks involved when you do it manually. But for a normal online user who wants to hack Instagram accounts with the most secure and easiest way, using a hacking app is the best option. There is literally no headache involved you can do Instagram hack with ease. If you are still not convinced, the following list of reasons will convince you for sure.
The Best Option To Hack Instagram Account:
No Technical Skills – There are a lot of software applications available in the online market where you need some technical skills to operate. Hacking is a complicated work, and these software applications may be effective in hacking, but they do not make the work look easy for a normal or average user. On the other hand, mobile apps like Instaport have a user-friendly interface, and you can understand how to operate it intuitively. Therefore, such apps are the best way for a normal user to do Instagram hack on any account.
Undetected – If you use trusted apps to hack Instagram accounts, your hacking activities will be undetected in case the person gets to know that someone has hacked his/her account. Therefore, you can have the peace of mind, and this is ensured using a proxy server, and your IP address will be hidden and undetectable.
Monitor Remotely – When you hack someone's Instagram account using an app, you get full access to his/her account. Therefore, you can track his/her activities on your smartphone from wherever you are. You do not have to sit on your computer to do so. Moreover, such apps do not take many resources and make your phone hang while performing other activities in the background. There are some apps available that only let you monitor the activities of the targeted account remotely while others provide you the password of the account to break through
Apart from that, when you are using a mobile app to hack Instagram accounts, you do not need any coding skills like professional hackers. You do not have to take the headache of finding out the flaws and backdoors of Instagram. Hacking with mobile apps is as simple as using Instagram.