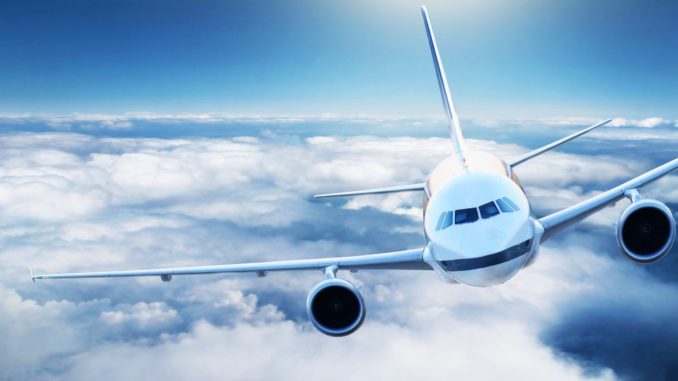 Former British capital Kolkata has a fascinating history which is depicted by its historical architecture and literature. As Kolkata is a cultural hub, it invites many tourists to witness its grand structure, culture, literature and romance.
PrinsepGhat – The ghat has been the shooting scene in many Bollywood movies and television shows. It is considered as one of the most romantic places in Kolkata. The stunning monument depicts the Gothic-Greek style of architecture. The view is even more alluring at night. The Hoogly Bridge is also stunning!
Victoria memorial – Victoria memorial is dedicated to Queen Victoriaof England, and it resembles the Taj Mahal of Agra. The premise has beautiful gardens and colourful flowers with calming water bodies. The place looks even more attractive in the evening due to the dazzling lights!
RabindraSarobar – It is an artificial lake in Kolkata and the serene view in the evening is something that cannot be missed by anyone. The place has a beautiful green garden with colourfulflowers, and the chirping birds add to the beauty of this place. It's the best place to escape from the city buzz.
Millennium Park – Surrounded by the river Ganges, Millennium Park is one of the best places for couples to spend time with each other.
Eco Park – Eco Park is human-made and is touted as one of the most romantic places to visit in Kolkata. The cool breeze, blossoming flowers and lush green trees make for a great experience!
We bet that you have already started dreaming of spending a vacation in Kolkata. Plan your holiday to Kolkata right away and explore some of the best places in the city.